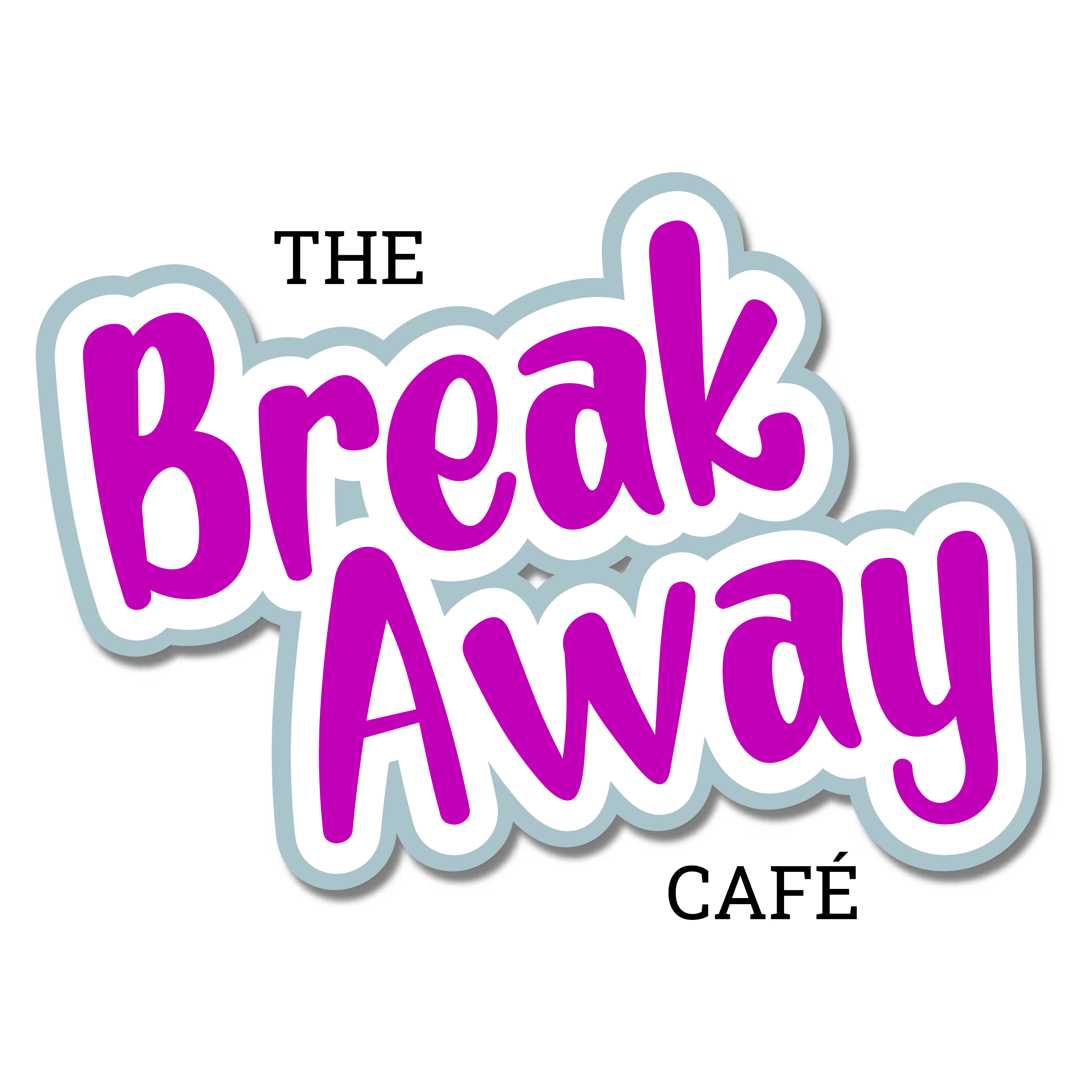 A little getaway of a café located on the lower level of Concordia Hospital just outside the public elevators. The Café is part of the Concordia Foundation family and managed by Concordia Wellness Projects inc. The Café opened in June 2021 and its purpose is to serve wholesome and healthy food for the staff and visitors at the hospital. Food feeds the spirit as well as the body and it is evidenced by the line-ups of people in scrubs and unforms with take-and-go meals, fresh coffee and their signature breakfast sandwich.
See more at The Break Away Cafe (@thebreakawaycafe) • Instagram photos and videos or visit our photo gallery.
Hours of Operation
Open from 8 am to 4 pm Monday -Friday
There is always fresh, nutritious, and house-made food that nourishes the body and soul. Catering is available.
A hot lunch special available each day
Breakfast sandwiches made fresh
Hot fresh soup of the day every day
Grab-and-go meals
Heat-and-eat meals
Fresh Coffee and specialty drinks
A wide assortment of herbal tea
Cold drinks
Fresh sandwiches and wraps
Fresh fruit
Muffins, Cookies, Baked Treats
Carla Mendres, Director of Food & Nutrition Services at Concordia Village, manages the operations of the café with her dedicated staff. Carla has a long relationship providing excellent food services at Concordia Village as well as a wealth of experience in catering and retail food services. She is enthusiastic about the opportunity to partner with the Hospital and Foundation – and all staff and visitors – to provide this service to you.
Stop in and say hello to Kelcey and Marcello who love to serve people.
Vending
There are 24-hour vending machines are located in the Urgent Care Department, Main lobby and back seating area by the Break Away Café.
Watch their daily Instagram posts for the soup of the day and the specials.