Arthroplasty Research Chair
The Rationale and Case for Research
Throughout a person's life, they face many health challenges. The advancement of medicine through research directly results in breakthroughs to solve these health challenges. Each year, more and more Manitobans are being affected by joint diseases – many of whom are still working, raising a family, and playing an active role in their community.
The goal of orthopaedic research at the Concordia Campus is to continue pushing the boundaries of how medicine improves the lives of people suffering from joint pain, poor function, and limited mobility. The research we conduct helps us to meet the growing needs of our patients while invigorating the community, growing Manitoba's economy, and advancing orthopaedic care on a global scale.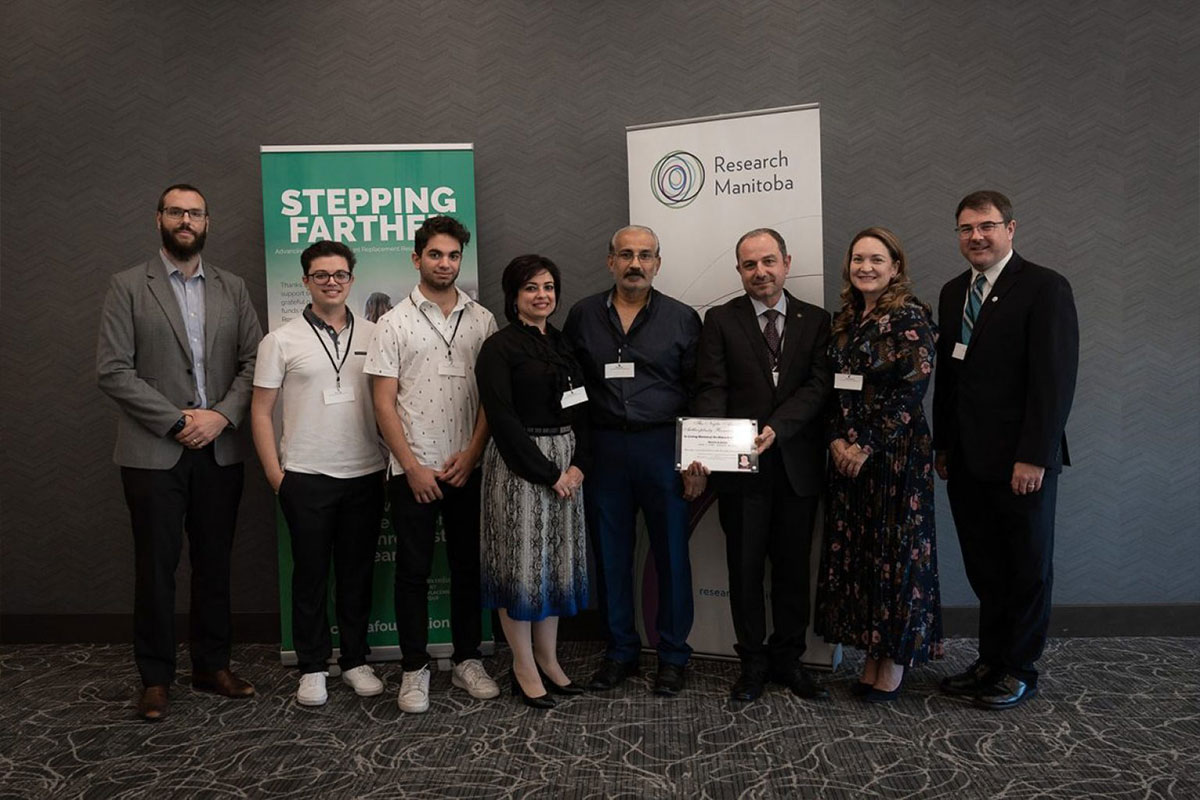 Advancing Hip and Knee Joint Replacement Research at Concordia
Concordia Foundation Announces Arthroplasty Research Chair
Roger Gripp, Chair of the Board of the Concordia Foundation announced that we are Stepping Farther Together on the next phase of our journey to advance hip and knee replacement surgery and research by naming Dr. Thomas Turgeon the Arthroplasty Research Chair at Concordia's Hip and Knee Replacement Institute.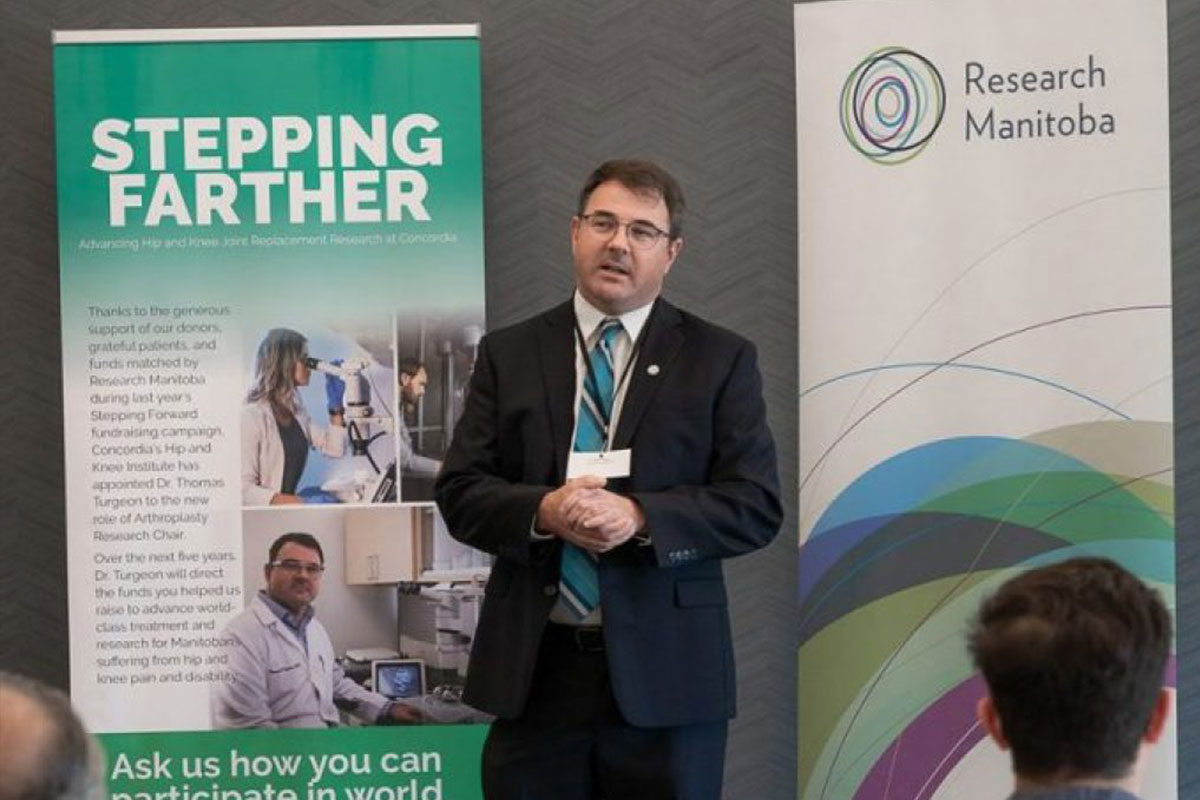 Dr. Tom Turgeon's principal interests involve the outcome of hip and knee placement patients. He leads and participates in prospective and retrospective clinical trials assessing these patients. He also conducts research into the joint replacement implants themselves. This involves the assessment of new implants before clinical use, assessment of failed implants and the assessment of the clinical success of implanted patients using advanced assessment such as radiostereometric analysis (RSA).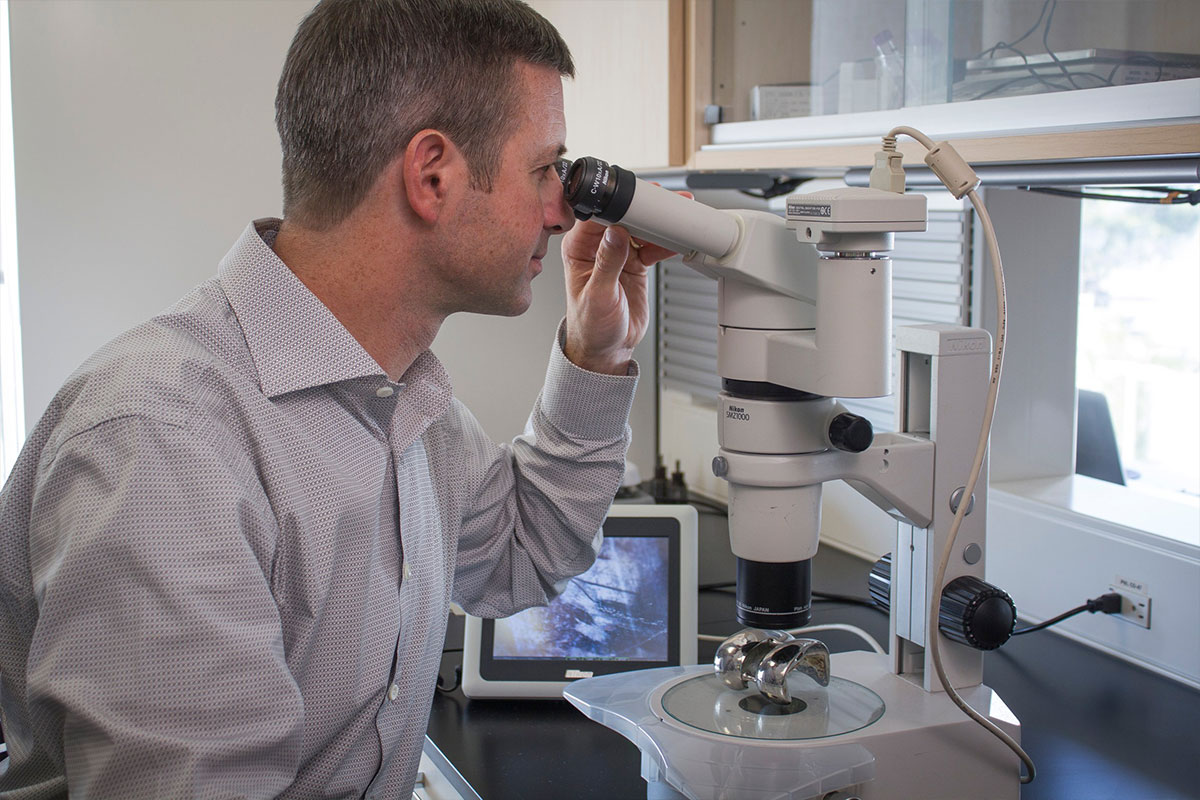 Research managed by the Arthroplasty Research Chair will improve operating room efficiencies, reduce barriers to access, and accelerate innovative approaches to healing the growing number of Manitobans living with debilitating hip and knee pain.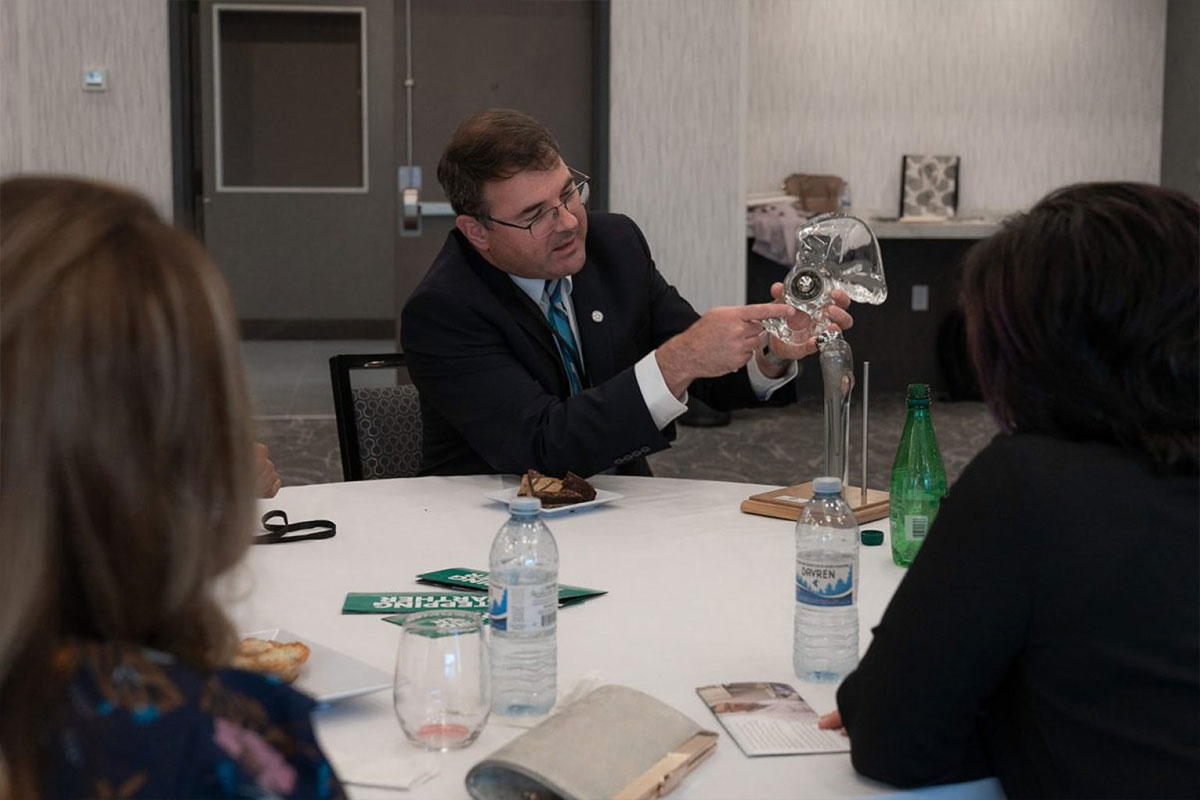 We sat down and talked with Dr. Turgeon about the establishment of the Chair after many years of planning and working toward this. On September 22, 2021 the Chair was officially launched with a small gathering of donors, friends and supporters.